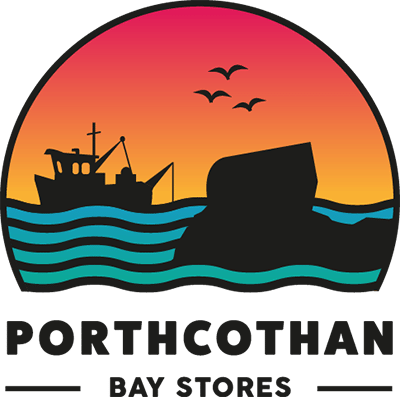 Welcome to Porthcothan Bay Stores
A small store with a big heart… Offering a little bit of everything!
Opening Times
We are sad to say that the shop is now closed until further notice due to the Coronavirus outbreak.
We will reopen as soon as it is safe for us to do so.
We look forward to seeing you all in happier, healthier times.
Take care x